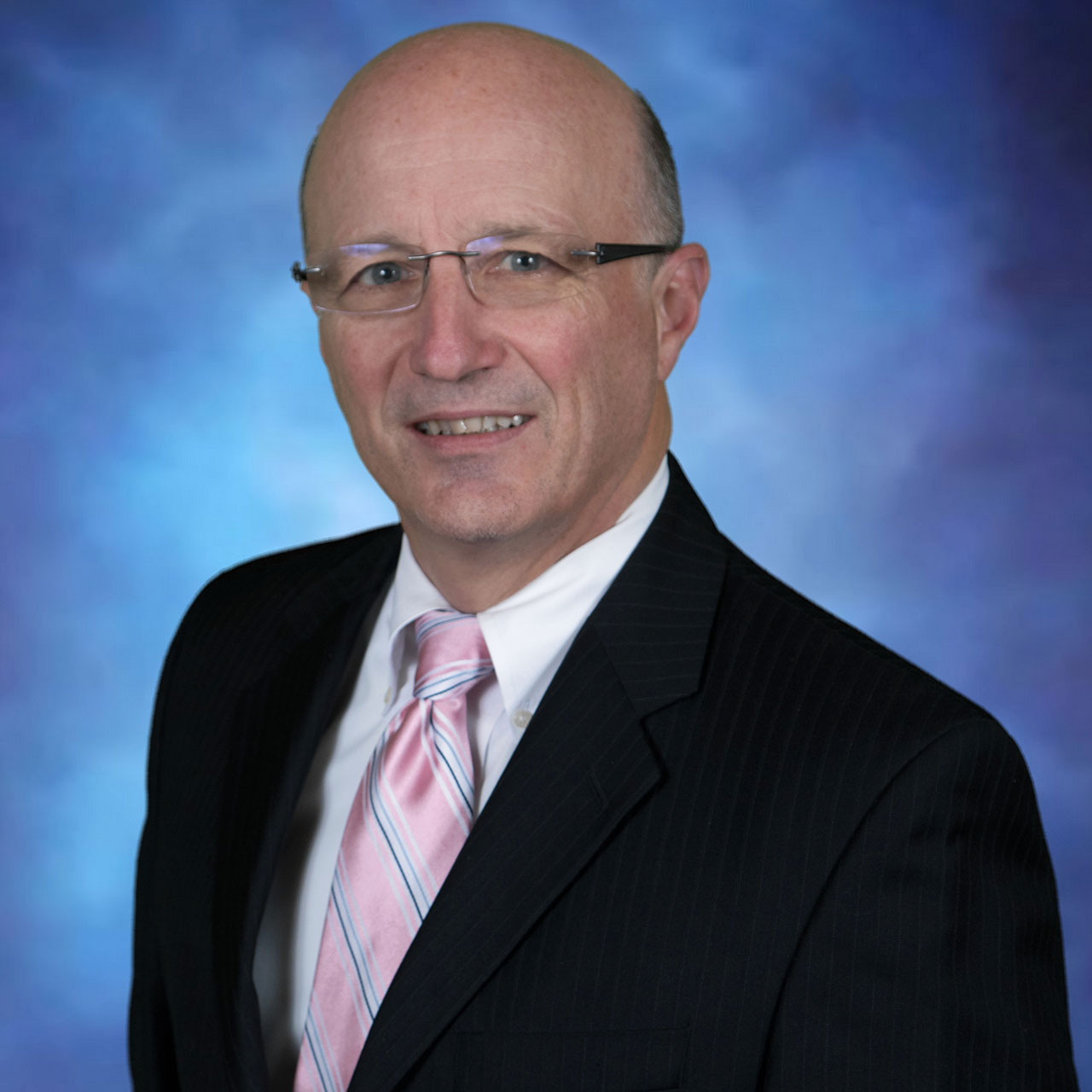 Eric G. Koch, CPA - Partner
Eric Koch has been with Berry, Verduin & Koch LLC since 1987 and has experience in both the "Big Four" and Fortune 500 firms, and uses this large firm experience to assist his clients in implementing more sophisticated management techniques. Eric is responsible for the direction, implementation, and maintenance of technology at the firm. Additionally, he works closely with businesses engaged in the medical and service, manufacturing, construction and wholesale/retail sectors. He also works extensively with personal income tax, and financial and estate planning.
Prior to joining the firm, Eric worked as an auditor for Price Waterhouse and he holds a Bachelor of Science degree in Accounting from Roger Williams University where he graduated summa cum laude. Eric is also an active member of his community, having served as a Boy Scout Leader for Troop 133 for 18 years and running his parish's Men's Cornerstone Retreat Program as well as their Marriage Retreat Program. He is a lifelong resident of Bergen County, a member of the New Jersey Society of Certified Public Accountants, and has served as a Trustee of the State Society and a Past President of the Bergen County Chapter.
Section